Kriaritsi beach is one of the most beautiful areas of Sithonia, it is worth seeing it up close and taste its clear waters. The coast is 4 km long. Its sand has a golden color and does not stick on the body, the waters have a turquoise color and are crystal clear.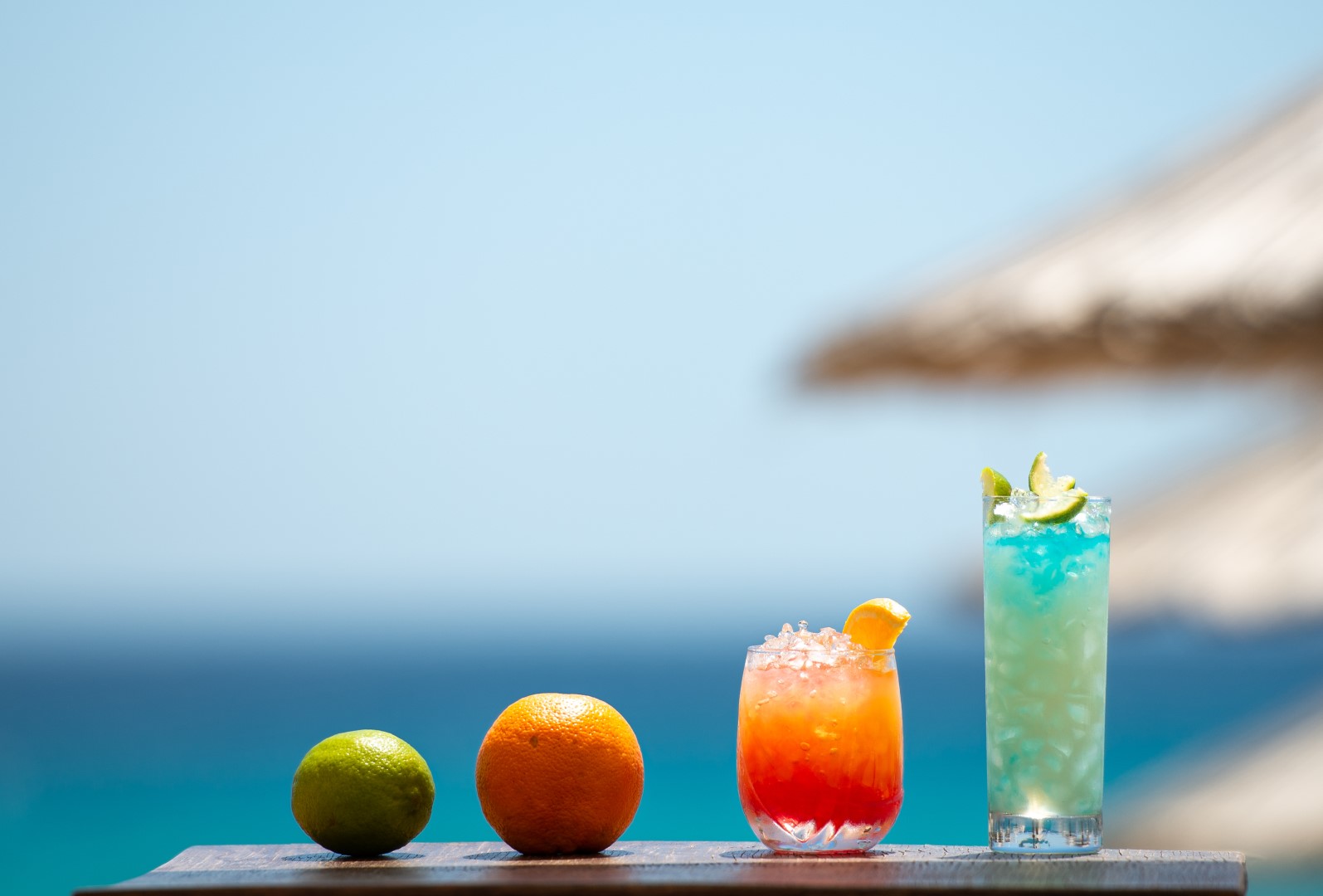 Opposite are small islands called Skepes, Sea Urchins and Petalida.
On the coast you will find the beach bar Amaze. At the beach bar Amaze you will enjoy cocktails, beverages, coffees, snacks & food. Ideal place for children and adults.